In May of 2013, a  friend invited Joe Dzikiewicz to participate in the Washington, DC, 48 Hour Film Project, a competition in which teams make a short film in a weekend.  Joe knew nothing about filmmaking: he spent the night before the shoot reading his camera's manual to learn how to turn on video mode.  But that weekend was like a lightning bolt in his life: it was the weekend that Joe discovered the joy of filmmaking.
Since then, filmmaking has become an obsession.  Joe has spent most of his free time and much of his disposable income learning everything he could about making movies.  Writing, directing, acting, camera work, editing, sound, lighting – there's an unending list of things to learn about movies, and Joe's resolved to learn as much of it as he can.
Of course, making a movie is rarely a solo endeavor.  Joe has been lucky to have many skillful collaborators.  None has been more important than his wife, Julia Dzikiewicz, herself a skillful and accomplished studio artist who has contributed with her talents in many ways, most notably serving as Art Director for many of our films.
In the time since that first film, we've made dozens of movies under the names Crimes of the Art and Discordian Films, several that have played in film festivals and won awards.  And now we're in pre-production for DOMICIDAL, our first feature.  DOMICIDAL is a haunted house movie where the haunting is caused by hacked smarthome technology.  It's a cautionary tale about how we're putting more and more faith in insecure and untrustworthy technology.  You can learn more about it at https://domicidal-movie.com.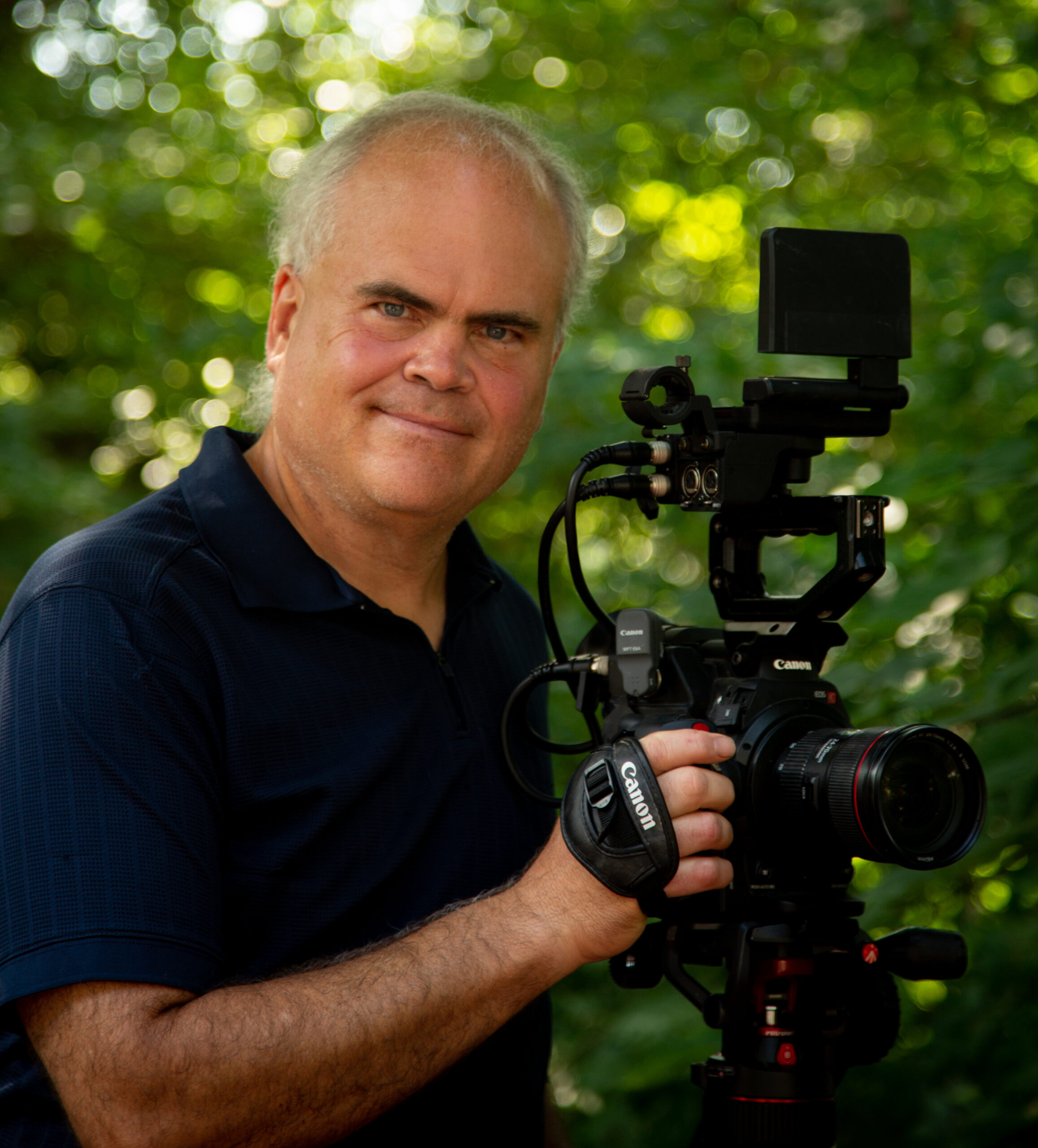 Joe Dzikiewicz
Director, writer, editor, camera work, whatever is needed
Joe Dzikiewicz has a PhD in computer science and decades of experience in the tech world, including time spent at startups and some of the largest companies in the industry, companies like Amazon and America Online.  Several of his projects reflect this background, telling stories about tech and the people who build it.
Beyond tech, Joe has a fascination with history.  He loves finding offbeat stories from the past, little-known true stories to inspire films.
On the filmmaking front, Joe's scripts have placed in several contests, including an Austin semi-finalist and a Nicholls quarter-finalist.  He also produced the STORYLANES podcast about filmmaking and screenplay analysis.
Joe has worked on all of the COTA films as either writer, director, editor, cinematographer, or some combination of the above.  He has also been known to occasionally act.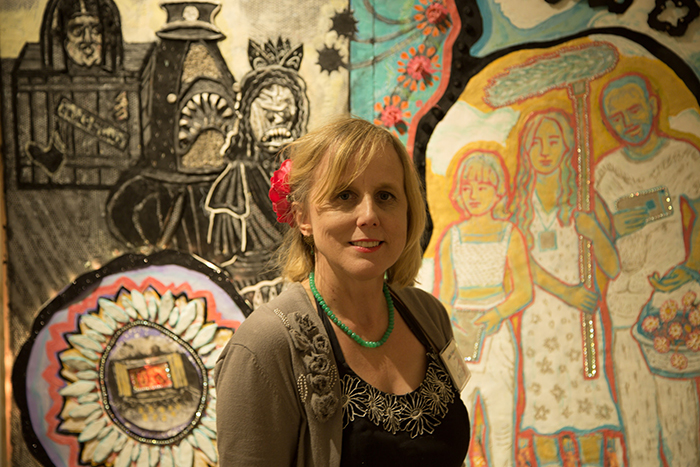 Julia Dzikiewicz
Art director, producer, Jill-of-all-trades
Julia Dzikiewicz was born with a paintbrush in her hand and has been painting ever since. After finishing a Bachelor of Science in Architecture at the University of Virginia, she continued her studies at the Corcoran School of Art and R&F Paints.
Inspired by a mother who ran political campaigns and worked for social justice, Ms. Dzikiewicz uses her talents to paint art about Suffrage and Women's Rights. Her collage-type paintings include electrical circuits, lights, wax, and crystals.  Her work has appeared in several group and solo shows throughout the US.
Dzikiewicz was a member of the board of the Lucy Burns Museum at the Workhouse Arts Center in Virginia and designed its original website.
Dzikiewicz also works as a production designer, prop maker, camera operator and more for films produced by Crimes of the Arts. She and her work were featured in an award-winning documentary titled ENCAUSTIC: IT'S ALL THE BUZZ.