In May of 2013, Joe Dzikiewicz and Amy Davis found themselves working on the short film "Influenced" by Discordian Films.  This was an entry in the 2013 Washington, DC, 48 Hour Film Project, a competition in which teams make a short film in a weekend.  Working on "Influenced" was an eye-opener: Joe and Amy learned that it was possible to make a movie with a camera that Joe already owned.
Since then, filmmaking has become an obsession.  We've spent most of our free time and much of our disposable income learning everything we can about making movies.  Writing, directing, acting, camera work, sound, lighting – there's an unending list of things to learn about movies, and we're resolved to learn as much of it as we can.
In the time since, we've made four movies, two under the name Crimes of the Art, two with Discordian Films.  Other budding movie-makers have joined in and helped with these.  We've worked on projects helmed by other people.  And we've got several other projects in various states of pre- and post-production.
We're not sure where this will lead us.  But we're going to find out!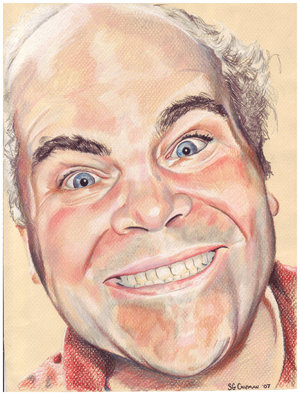 Joe Dzikiewicz
Director, writer, editor, camera work, whatever is needed
Joe is one of the founders of Crimes of the Art.  He has worked on all of the COTA films as either writer, director, editor, cinematographer, or some combination of the above.  He has also been known to occasionally act. His credits in COTA and Discordian films include:
| | |
| --- | --- |
| Shutdown | Writer, cinematographer, and editor |
| Top Dog | Director, editor |
| Quietus | Director, editor |
| Flowers for Daniel | Writer, director, director of photography, editor, actor |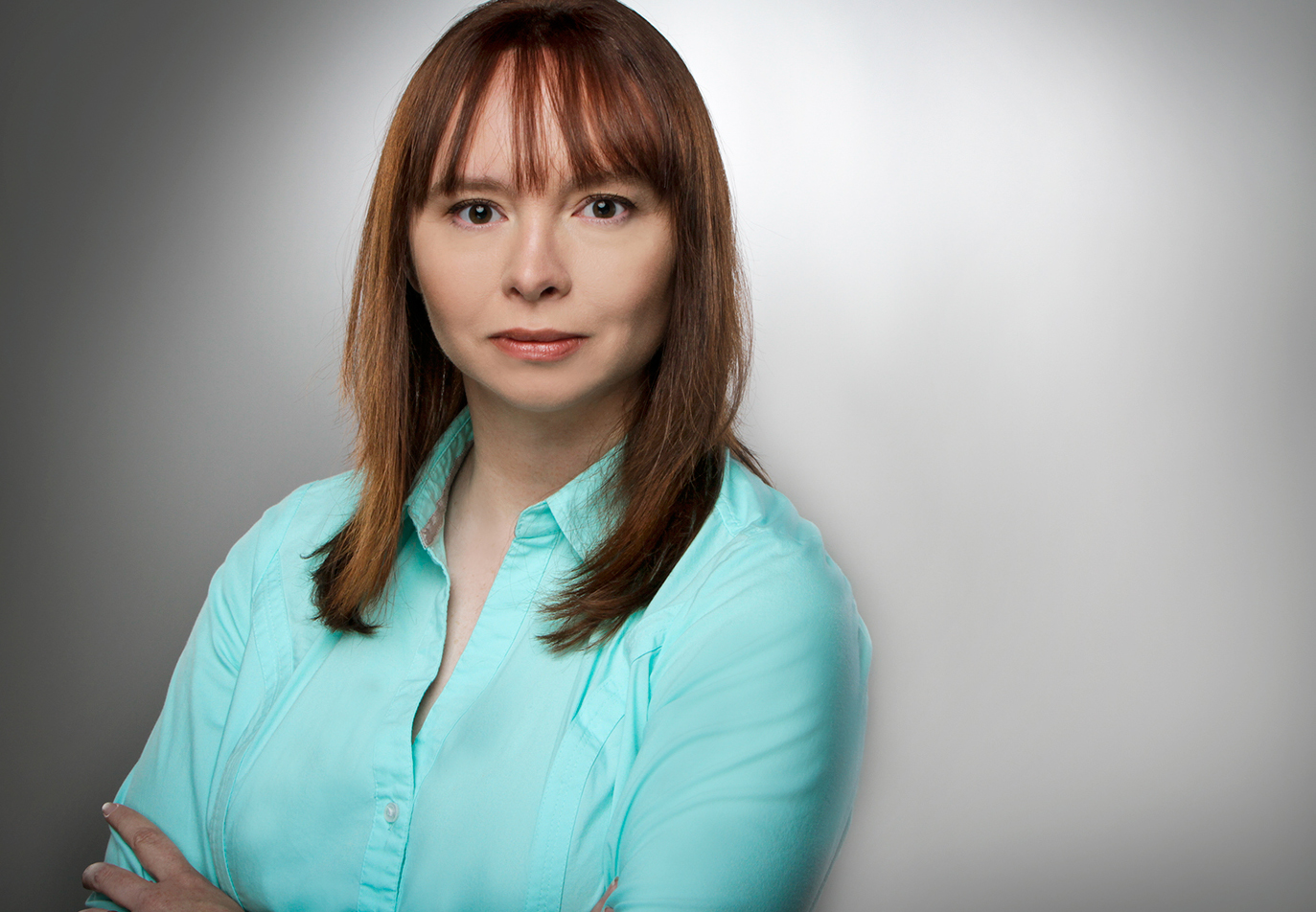 Amy Davis
Actor, director, writer, Jill-of-all-trades
Amy, another founder of Crimes of the Art, has worked on most of the COTA films primarily as an actor, which is her first passion. Being on the other side of the lens, however, has kindled a new interest in the technical side of creating art through film. Outside of COTA, Amy is an actor in the DC/Baltimore area for both stage and film. More information about Amy can be found on her website www.amyedavis.com
Amy's COTA and Discordian credits include:
| | |
| --- | --- |
| Shutdown | Producer, director |
| Top Dog | Actor, head writer |
| Quietus | Actor |